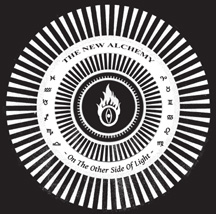 THE NEW ALCHEMY
The New Alchemy was formed in 2002 by artist Per Svensson for an Art exhibition.
Collaborations in soundart between Per Svensson and Ebbot Lundberg took place
in the studios at Kolsyrefabriken in Stockholm, Sweden during 2002-2003.
In 2003 the 1st Album "Sound, Art & Random Noise Poetry" was released by Kolsyrefabriken Records
This record was rated 4/5 by the press and exposed in SONIC music magazine
issue # 22 - "The Sound Art Special" by Johan Jacobsson.
Interview SONIC # 22, 2005

The band constellation;
Ebbot Lundberg, Per Svensson, Henrik Rylander, Patrik Caganis, Joachim Nordwall became The New Alchemy.
Their live performances became the melting pot for new alchemical sound experiments and deep psychedelia.
In 2006 the 2nd Album "Organic Universe" was released on Ideal Recordings in Gothenburg,
http://wip.idealrecordings.com/releases

and distributed to surround the world... followed by live performances at Fylkingen i Stockholm,
Full Pull Festival at Rooseum in Malmoe and at the Pustervikbar in Gothenburg...
...followed by an interview in VICE Magazine by Andy Capper
VICE MAGAZINE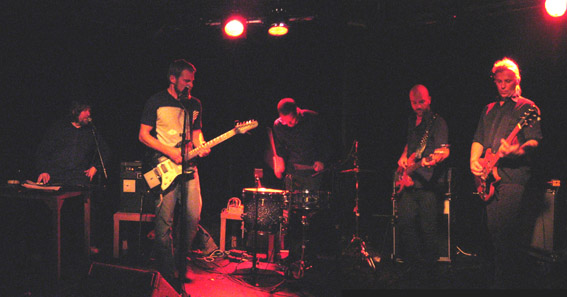 FROM LEFT- EBBOT LUNDBERG, PER SVENSSON, HENRIK RYLANDER, JOACHIM NORDWALL, PATRIK CAGANIS
THE NEW ALCHEMY LIVE @ PUSTERVIKSBAREN - GOTHENBURG, SWEDEN 2006 PHOTO: HANS SELANDER

---------------------------------------------------------------------------------------------THE NEW ALCHEMY ARCHIVES
LINKS TO SELECTED REVIEWS & INTERVIEWS;
---------------------------------------------------------------------------------------------THE NEW ALCHEMY ARCHIVES
The New Alchemy's 3rd "psychophonic" Album entitled "On The Other Side Of Light"
Released Worldwide by famous Swedish psychedelia label Subliminal Sounds.
The LP Album was released in November 2013 on 12 '' '' Black and Orange Vinyl and on CD.
On this new album musicians Per Svensson and Ebbot Lundberg are collaborating
with Mats Gustafsson, Clay Ketter...followed by more psychedelic live alchemy...
in collaboration with Rasmus Alkestrand on Sitar and Patrik Caganis on Bass...
followed by more psychedelic live alchemy...
28.11 2013/ 1. 1. 2014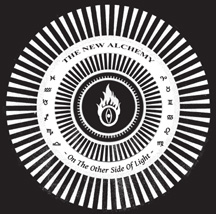 *PER SVENSSON 's and Ebbot Lundberg's Psychedelic Rock band THE NEW ALCHEMY with the New Album "On The Other Side Of Light"
released by SUBLIMINAL SOUNDS published by Psychedelic Sorcery Music received GREAT reviews in Swedish, English and American Press!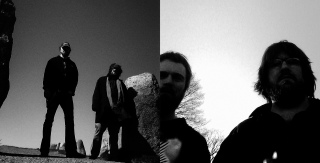 ---------------------------------------------------------------------------------------------THE NEW ALCHEMY ARCHIVES
see links below:
http://www.terrascope.co.uk/Reviews/Reviews_January_14.htm#newAlchemy
http://brainwashed.com/index.php?option=com_content&view=article&id=9907:the-new-alchemy-qon-the-other-side-of-lightq&catid=13:albums-and-singles&Itemid=133
http://nojesguiden.se/recensioner/musik/the-new-alchemy-on-the-other-side-of-light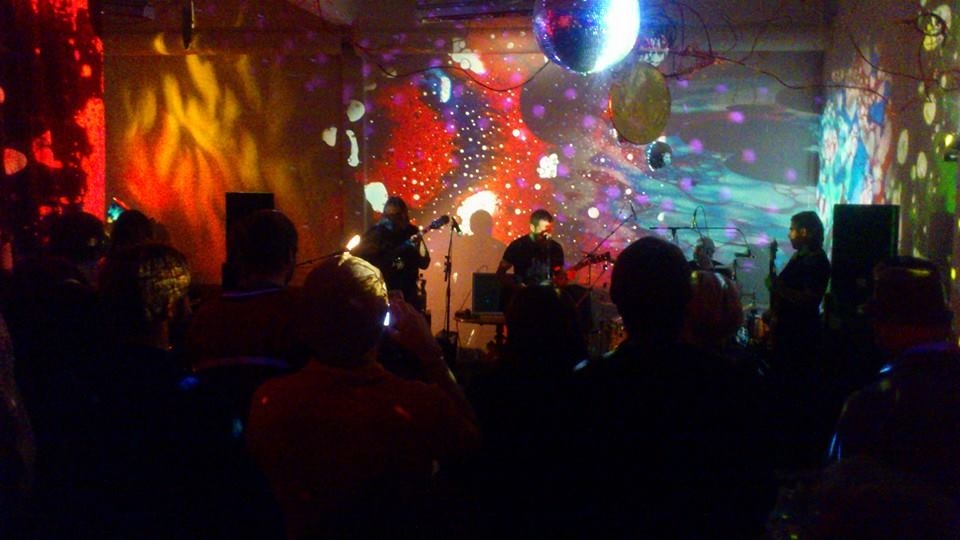 The New Alchemy Live Klubb Kristallen Malmoe 6. 12. 2013
Per Svensson: Guitar & Vocals/ Ebbot Lundberg: Organ/Guitarr & Vocals/ Rasmus Alkestrand: Sitar/ Patrik Caganis: Bass/ Clay Ketter: Drums

Photo: (p)&(c) Cecilia Paisley Flink / Klubb Kristallen Malmoe 6.12. 2013
-------------------------------------------------------
THE NEW ALCHEMY "ORGANIC UNIVERSE" CD ALBUM STUDIO & LIVE TRACKS
RELEASED @ IDEAL RECORDINGS 2006 (iDEAL 032)
http://wip.idealrecordings.com/releases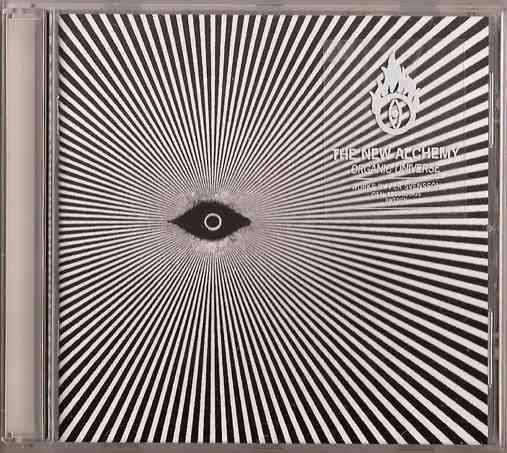 RATED 4/5 & 9/10

The New Alchemy: Organic Universe
"Organic Universe" is the second full length album of The New Alchemy; the sounding output for multi-faced artist Per Svensson. Svensson is comfortably moving between sound art and noise experiments, poetry, psych-rock, installation and conceptual art... Organic Universe is psych-rock / drone-rock and post garage that carries echoes of The Velvet Underground, MC5 and Union Carbide Productions, spiced up or down with some 80's industrial stuff with an honest power… There's echoes of mysticism, alchemy and occultism – colouring the music and the lyrics of course... Per Svensson has made an amazing album that is as dirty and for real as we want it. The live band features members & ex-members of Union Carbide Productions, The Soundtrack Of Our Lives and The Skull Defekts...

THE NEW ALCHEMY "SOUND, ART & RANDOM NOISE POETRY" CD ALBUM + BOOK
RELEASED @ KOLSYREFABRIKEN RECORDS 2003 (DFK 001))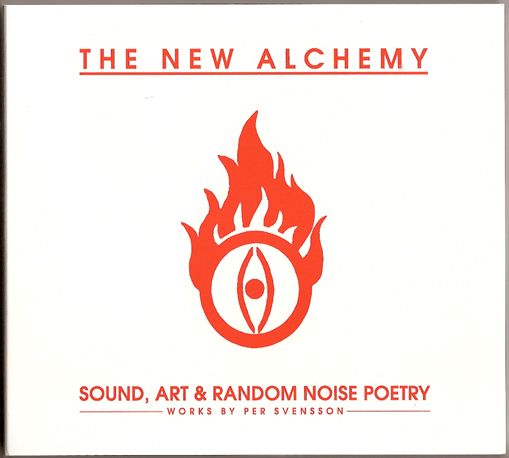 RATED 4/5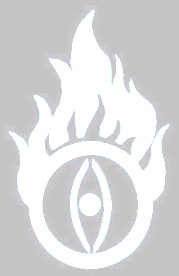 http://www.subliminalsounds.se
THE NEW ALCHEMY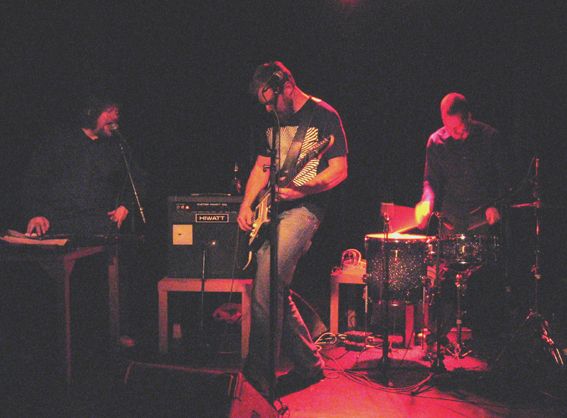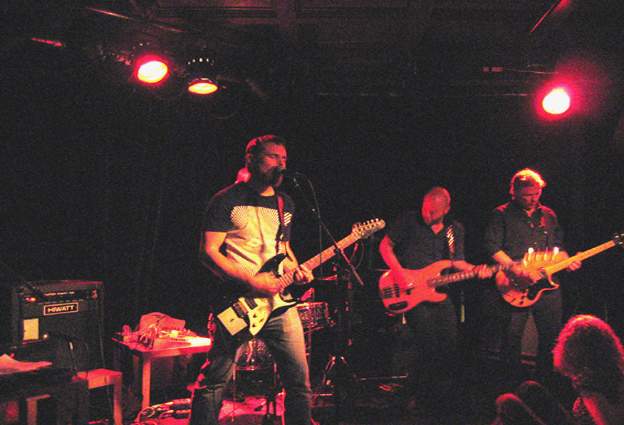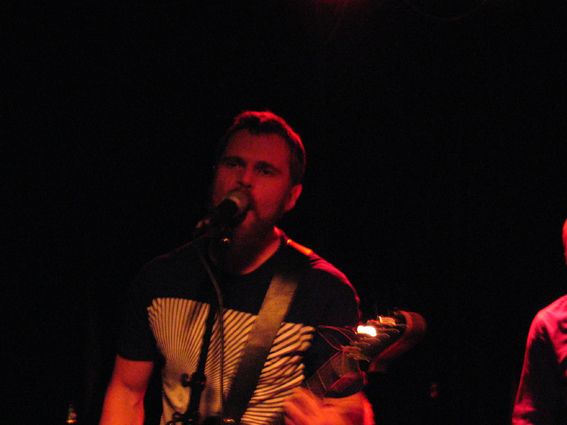 THE NEW ALCHEMY LIVE @ PUSTERVIKSBAREN - GOTHENBURG, SWEDEN 2006 PHOTO: HANS SELANDER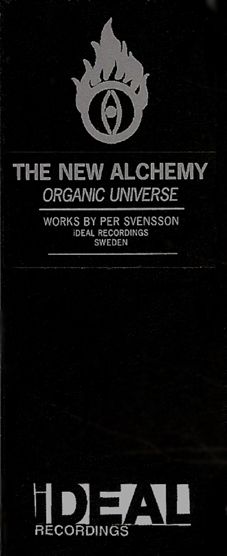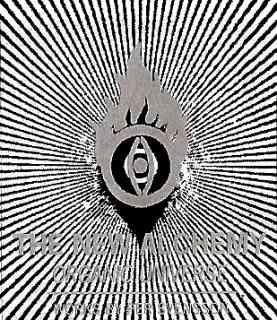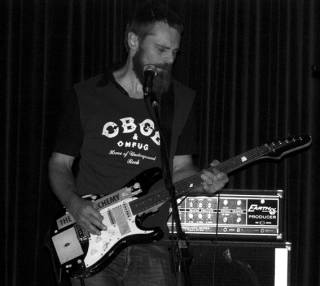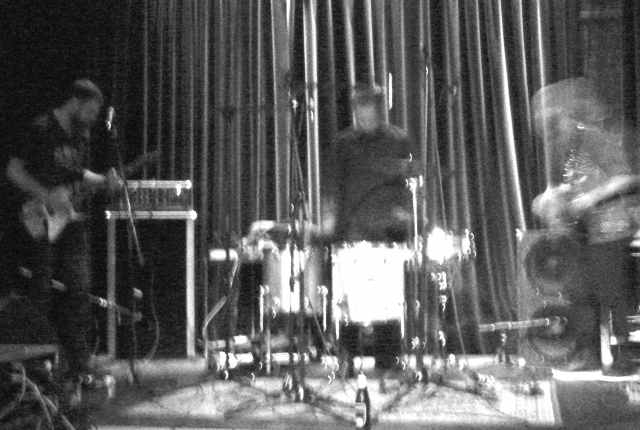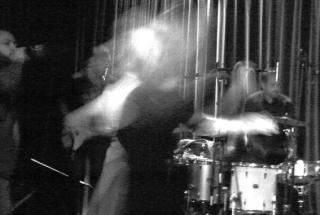 Live images from the New Alchemy concert at Lygten Station, Copenhagen, DK,
August 29th, 2009. Photo: Duncan Pinhas (p)&(c) 2009.