PER SVENSSON - THE ORANGE PROJECT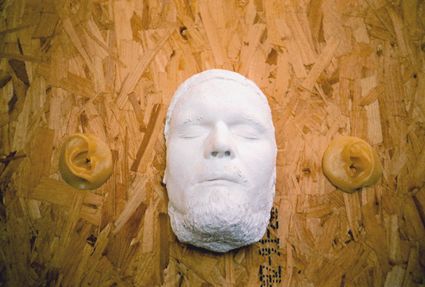 THE ORANGE PROJECT
LISTEN TO YOUR INNERMOST THOUGHT
CREATE A PLATFORM FOR FREE - FORM!
NEVER HESITATE TO DO YOUR THINGS!
FIND WHAT YOU SEEK AND RECREATE !

VISUAL IMAGINARY INTO SOUND &ART
ADD YOUR WORK TO A NEW CREATION
SET FREE YOUR SPIRIT AND LIVE LIFE !
NOW IS ALL THE TIME TO TAKE ACTION
MIX & DELIVER YOUR SPIRITUAL GOLD
THIS ALCHEMY IS TO FIND WITHIN YOU
START YOUR OWN ORANGE PROJECTS !