EYE OF THE STORM
PER SVENSSON
DUNCAN NILSSON -PINHAS

EYE OF THE STORM LIVE PERFORMANCE AT FYLKINGEN, STOCKHOLM, SEPTEMBER 2011 Photo: Hanna Husberg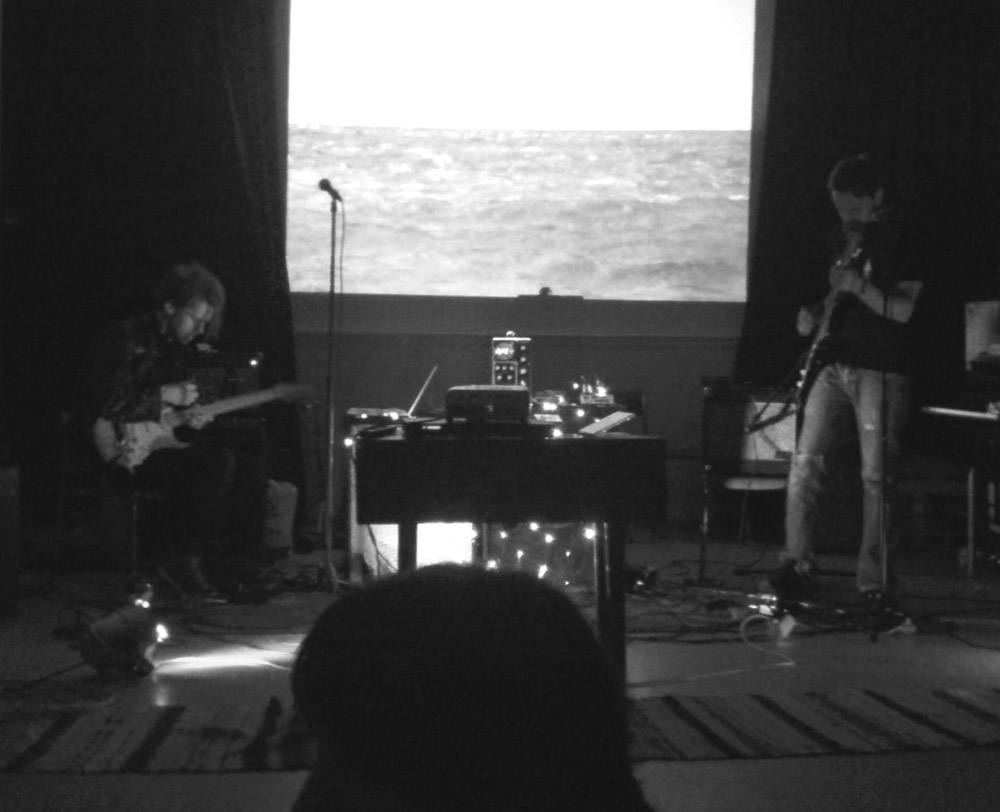 EYE OF THE STORM LIVE PERFORMANCE AT KOLONI, GOTHENBURG, SEPTEMBER 2011 Photo: Linda Marie Karlsson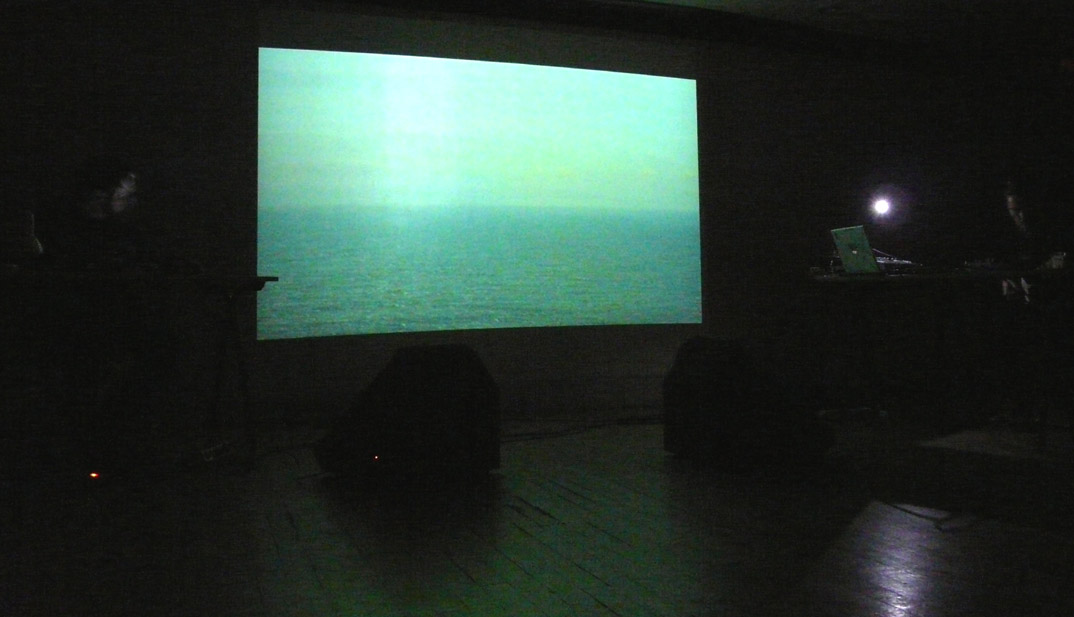 EYE OF THE STORM LIVE PERFORMANCE CITÉ INTERNATIONALE DES ARTS, PARIS, February, 2011 Photo: Jonas Hummel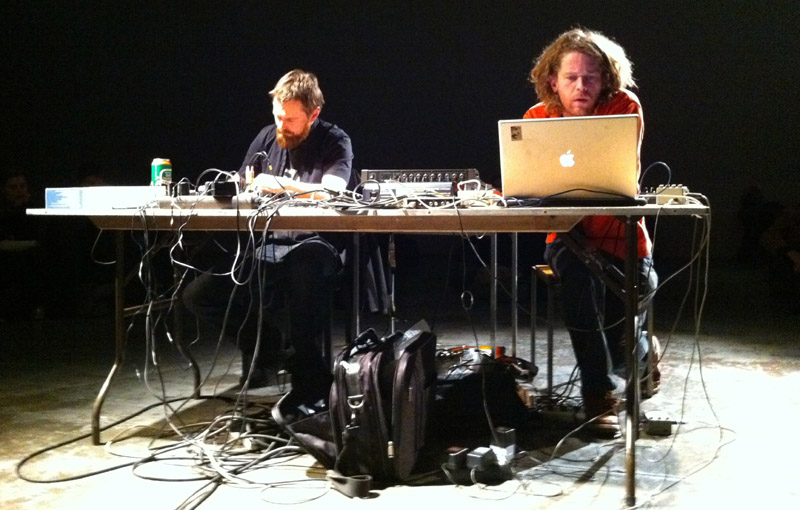 EYE OF THE STORM LIVE PERFORMANCE AT LE GÉNÈRATEUR, PARIS, February, 2011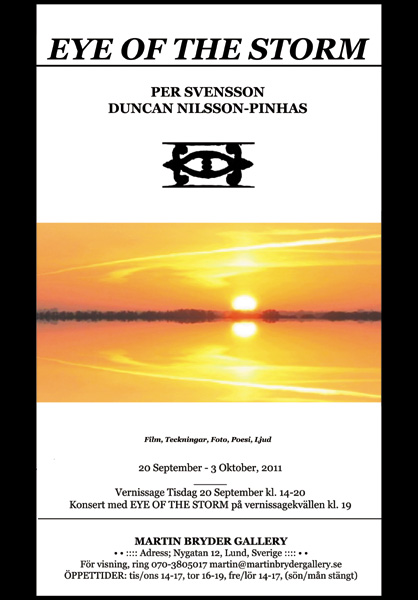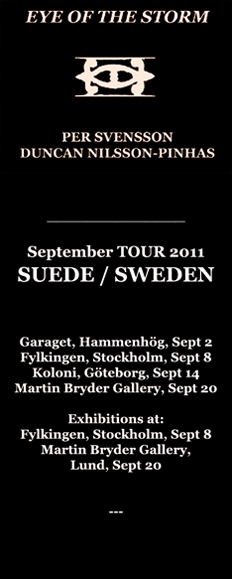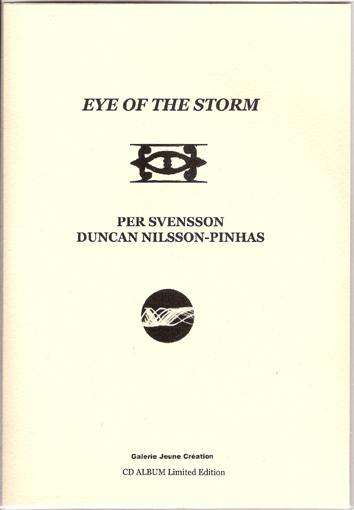 EYE OF THE STORM CD ALBUM
LIMITED EDITION OF 40 NUMBERED COPIES
GALERIE JEUNE CRÉATION, PARIS , FRANCE, 2011.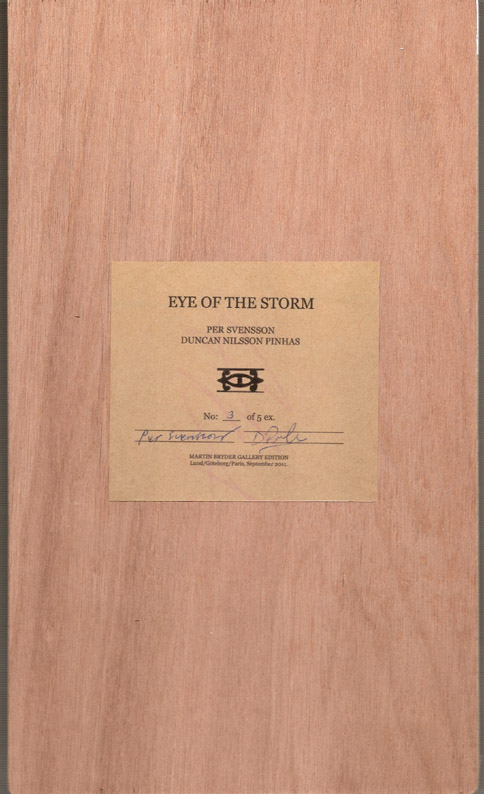 EYE OF THE STORM MULTIPLE BOX
LIMITED EDITION OF 5 SIGNED & NUMBERED COPIES
CONTAINING CD ALBUM, DVD & ARTWORKS BY THE ARTISTS.
MARTIN BRYDER GALLERY EDITION, LUND, SWEDEN, SEPTEMBER , 2011.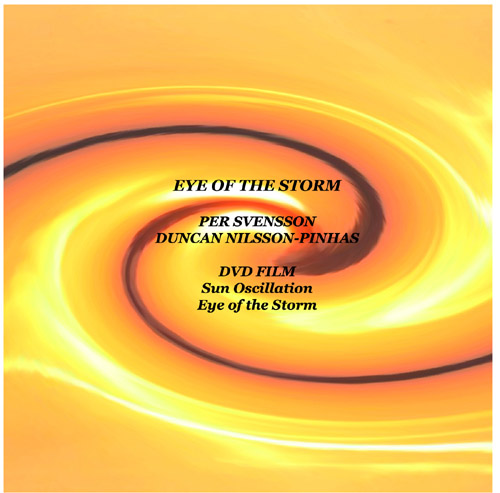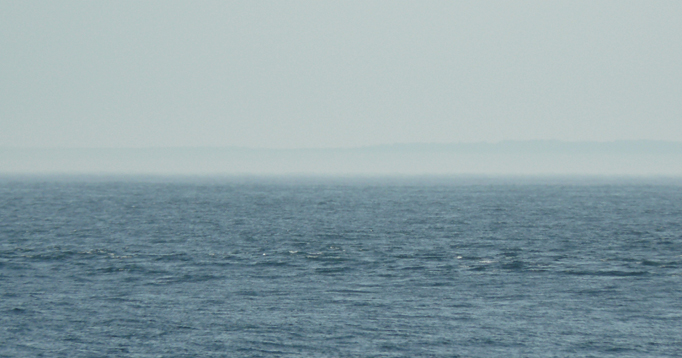 OTHER LINKS TO THIS PROJECT:
http://www.fylkingen.se/node/1489
http://www.martinbrydergallery.se
http://www.persvenssonsoundart.com/Windrecordingssoundartproject.html
----------------------------------
http://www.persvenssonsoundart.com