RABIES GBG (SE)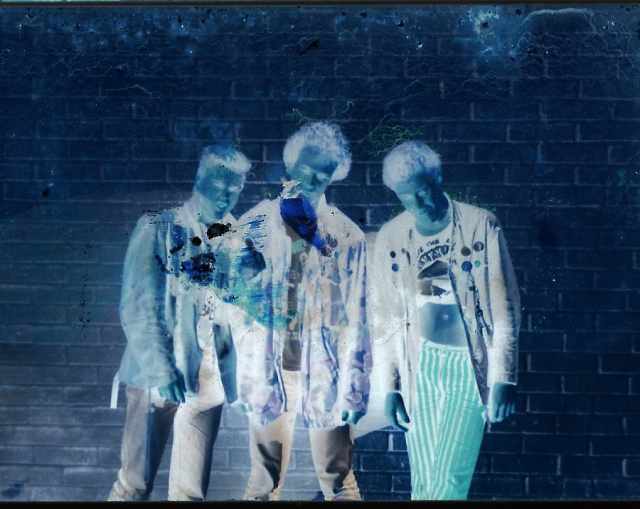 www.myspace.com/rabiesgbg

____________________________________________________


Rabies GBG was formed in 1981 in a West coast "Ultra Marine" community 2 miles South from Gothenburg, Sweden.
Three pissed off and bored youngsters with no future and teenage frustration started to meet up and listen to
Punk vinyl´s; Vibrators, Ramones, Sex Pistols, The Who, Sham 69, Black Flag were the influences of Rabies GBG.
At that time, the 80´s, disco music ruled the radio. To be Successful, Rich & Posh was "in". Not for the members
of Rabies. Punk music was the only way to save your soul. The band´s strange sence of humour, the angst
from school, and the aim to do "something different" was the "ignition" for starting up the band.

Punk was the only way out.

"- Rabies is the shit", "- Fuck Off You!/Fuck You Too!" These kind of statements is Rabies GBG.
Per Svensson had bought an electric guitar, a "Bellwood Star", from Hobbex mail order in 1980.
Hans Selander had a Bass, and Magnus Börjesson a drum kit. The trio was mainly doing recordings on
a portable cassette tape recorder, and the rehersals were more like a "noise workshop".
Rabies GBG was doing something different; Noisemusic and Punk rock in a harsh mixture.
The Swedish Punk Scene at the time was already growing strong with Rukorna, Glo, Göteborgs Sound, TP, Cortex,
Leather Nun, The Troublemakers, and more. All these groups released Vinyls. Rabies never did.
In 1981 Rabies GBG released a MC40 on Smittpop Records entitled "Ett Fruktansvärt Oväsen"/"A Terrible Noise".
The bandmembers of Rabies went to see a lot of groups at "Sprängkullen" in Gothenburg around 1980.
Later the members joined "Garageligan" in Gothenburg and did some gigs at some festivals at Azaleadalen etc...
In the near future Rabies will release an Album, a LP with various unreleased tracks and noise recordings.
Look out for "A Terrible Noise!!!"

___________________________________________


Excerpts from the RABIES GBG 1981 Live in the Studio Sessions!
"Ett Fruktansvärt Oväsen"

---------------------------

"A Terrible Noise"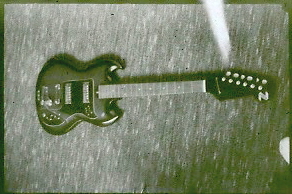 The 1st takes & Live tracks recorded by Rabies GBG in 1981
on a portable cassette recorder in "the basement" or in "the garage".
RABIES GBG are:
Per Svensson - Guitar, Feedback, Lead Vocals
Hans Selander - Bass, Backing Vocals
Magnus Börjesson - Drums

Remixed by P. at SoundArtLAb
Free Track MP3 Download:
1. Du Drogar Ner Daj 1:45 ( RABIES GBG)
More Rabies GBG Tracks available @>>
http://punkmates.com/music/song/id_97/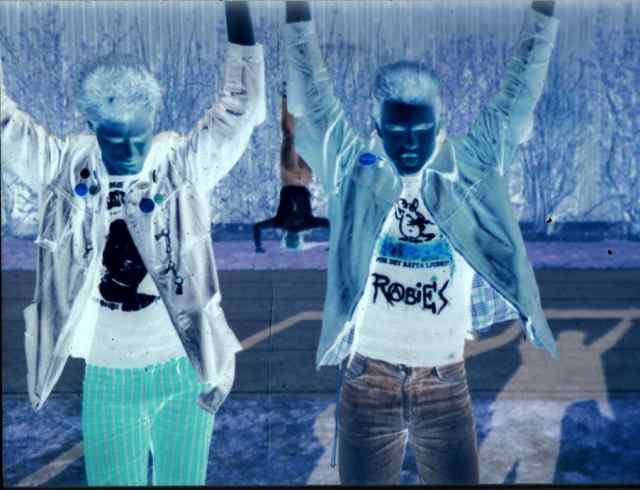 R
Rabies 1981; Magnus Börjesson (L), Hans Selander (Upsidedown), Per Svensson (R). Photo: XXX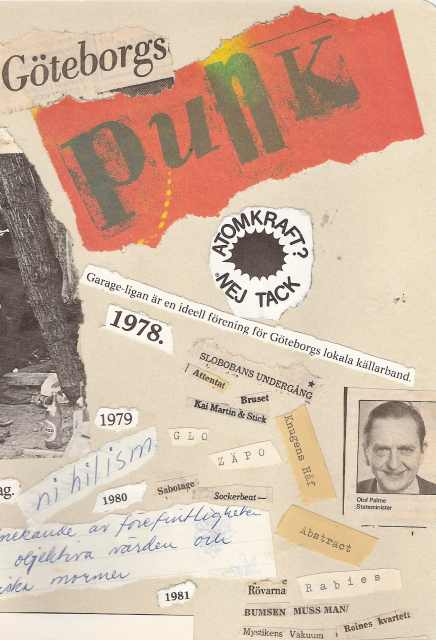 GET THE RABIES GBG T-SHIRT NOW!@
http://www.cafepress.com/rabiesgbg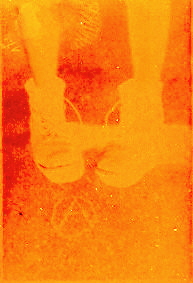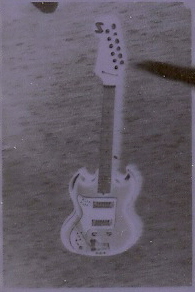 ----------------------------
*Extra MP3 Download Click on Image Below...
2. Så Kan De Gå 1:38 (RABIES GBG)

____________________________________________________